Clinical Nutrition
Dairy proteins provide basic and essential nutrients for adequate nutrition as part of clinical nutrition treatments.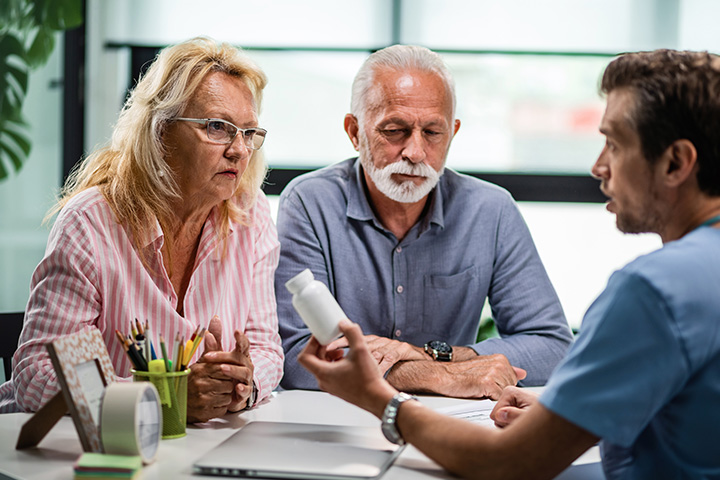 Ingredients
Ingredients based on specific dairy proteins are beneficial in the treatment of some diseases, such as Sarcopenia or type 2 Diabetes, among others.
Bioeder offers proteins of the highest quality to complement nutrition in the treatment of these and other diseases.
At Bioeder, we develop high-added-value ingredients that provide benefits in the field of clinical nutrition.
Committed to optimal nutrition and quality, we develop our processes under solid pillars of sustainability.
Facilities
All production design is carried out in compliance with the strictest Baby Food Grade requirements to ensure the highest quality and food safety at any time.