Cosmetics
Milk, and more specifically whey proteins, have a high biological potential. Thanks to their natural origin, they have beneficial properties for their application in cosmetics and dermatology.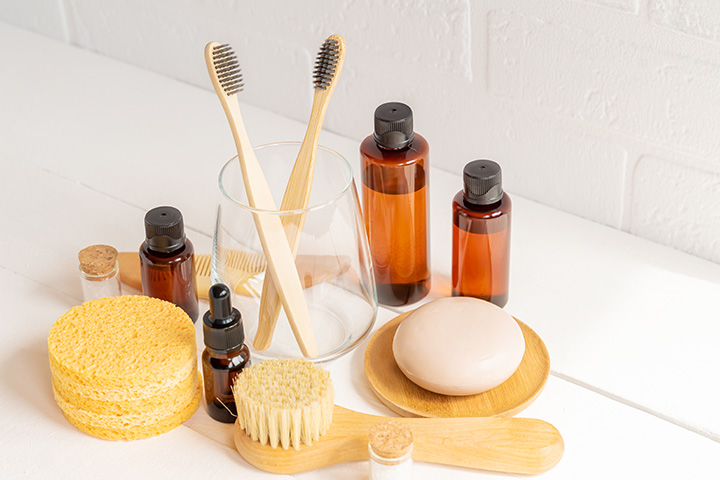 Ingredients
Bioeder offers ingredients of the highest quality, maintaining a high state of bioactivity and functional specificity, to be incorporated into cosmetic and oral-dental hygiene products.
At Bioeder we develop high-added-value ingredients that provide benefits to cosmetic and oral-dental hygiene products.
Committed to health care, we develop our processes under solid pillars of sustainability.
Facilities
All production design is carried out in compliance with the strictest Baby Food Grade requirements to ensure the highest quality and food safety at any time.