Dairy Products
Bioeder offers top-quality proteins for the dairy industry for the development of products with better nutritional profiles, higher quality, and improved taste and texture.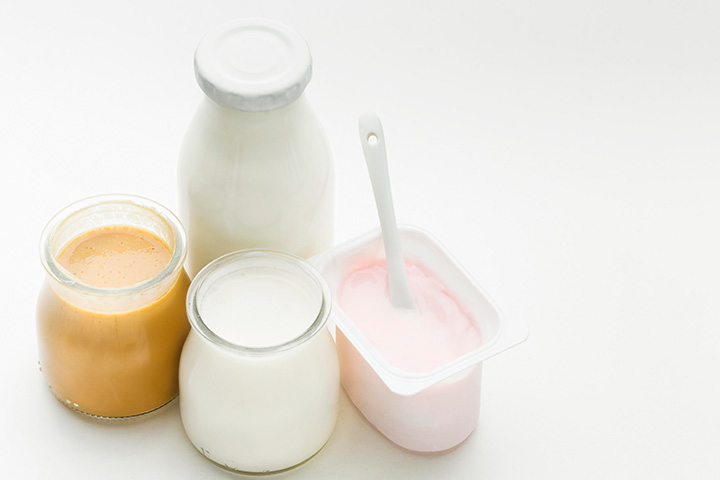 Ingredients
Improved gelling, emulsifying, and foaming properties.
Improved functional properties.
Improved textures and flavors in final products.
At Bioeder, we develop high-added-value ingredients that benefit the elaboration process of various dairy products.
Committed to optimal nutrition and quality, we develop our processes under solid pillars of sustainability.
Facilities
All production design is carried out in compliance with the strictest Baby Food Grade requirements to ensure the highest quality and food safety at any time.