Infant Nutrition
The infant formula industry is characterized by trying to resemble human breast milk as closely as possible so that its products provide optimal nutrition during the first years of a baby's life. The purer and more similar to the components of human breast milk the ingredients used are, the greater the functionality and value of the final infant formula. 
Bioeder Technology, S.L. supports the WHO recommendation for exclusive breastfeeding for the first six months of a baby's life, as well as the continuation of breastfeeding up to 2 years of age or beyond, in combination with another appropriate complementary feeding.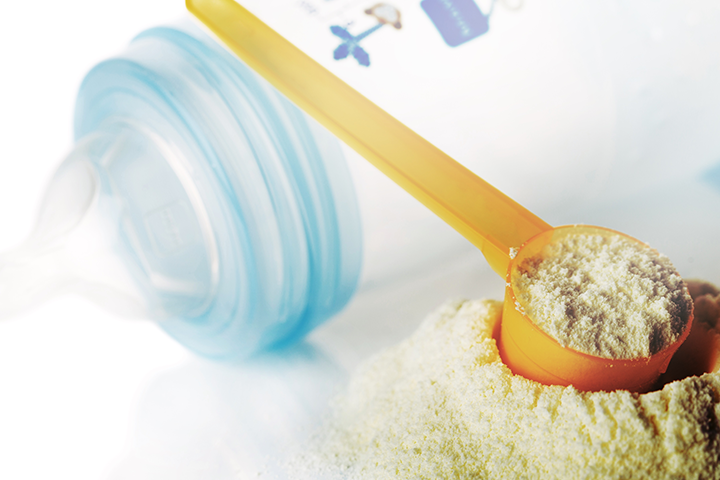 Ingredients
Bioeder offers ingredients of the highest quality, maintaining an extraordinary state of bioactivity and functional specificity, to be incorporated into infant formulations and thus contribute to their competitiveness and excellence.
At Bioeder, we care about children's nutrition, from the initial stages of development to infancy and the first years of life.
Committed to optimal nutrition and quality, we develop our processes under solid pillars of sustainability.
Facilities
All production design is carried out in compliance with the strictest Baby Food Grade requirements to ensure the highest quality and food safety at any time.