Sport Nutrition
Proper nutrition, combined with appropriate physical exercise, helps to achieve better overall health and well-being. It is demonstrated that consuming dairy proteins in conjunction with optimal training enhances recovery and maximizes the benefits of exercise.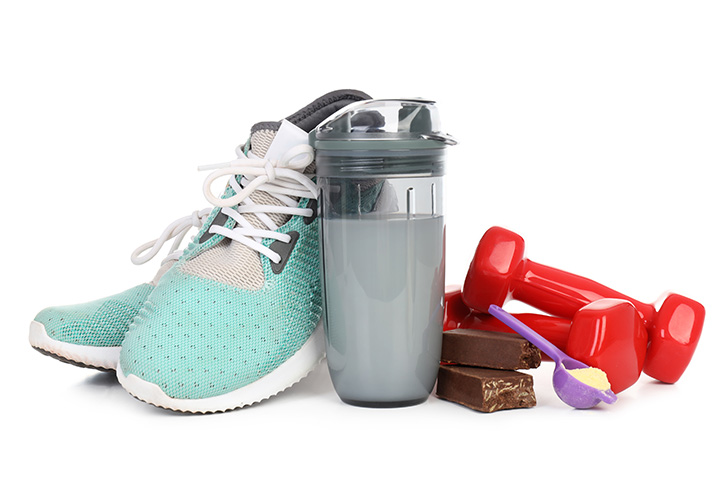 Ingredients
Bioeder offers proteins of the highest quality to supplement the nutrition of sportsmen and women and thus optimize their performance:
Muscle recovery enhanced
Promotion of muscle mass gain
Acceleration of recovery after physical training
Activation of muscle synthesis
At Bioeder, we develop high-added-value ingredients that provide benefits and optimize physical training.
Committed to optimal nutrition and quality, we develop our processes under solid pillars of sustainability.
Facilities
All production design is carried out in compliance with the strictest Baby Food Grade requirements to ensure the highest quality and food safety at any time.